Composer Spotlight: Stuart Elliott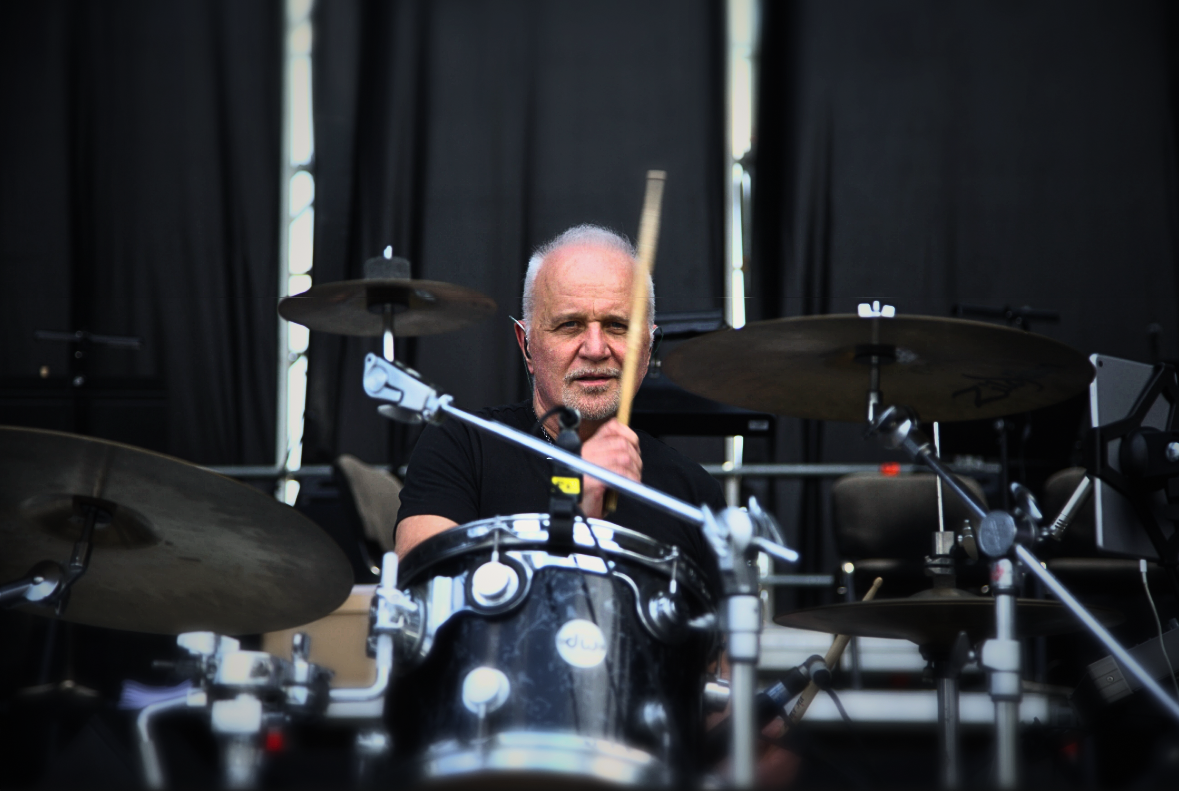 Stuart was the original drummer with Steve Harley and Cockney Rebel who enjoyed 3 top 10 albums and the number 1 single 'Make Me Smile… Come Up and See Me' which is also one of the top 100 hit records of the decade (70s) plus 4 other top 10 singles. Stuart still goes out periodically on the road with Steve Harley playing in the UK and Europe.
Stuart played drums on Paul McCartney's hit single 'No More Lonely Nights' (featuring David Gilmour on guitar) and also played live with Ringo Starr in Munich for the Michael Jackson and friends show.
Stuart worked extensively with Kate Bush (all albums) from "The Kick Inside" which featured the No 1 single 'Wuthering Heights' which is also one of the top 100 hits of the decade (70s) and numerous top ten singles like 'Running Up That Hill'.
Which after 37 years of its initial release, hit number 1 on Billboard's Global chart. This song, featuring Stuart on drums, began dominating radio, streaming, and download charts worldwide after being featured on season 4 of the Netflix smash Stranger Things.
"How many times did you spot 'Running Up That Hill' in Stranger Things?"
Listen to a selection of Stuart's tracks below or all of them here
175883
175887
162235
160680
175888
160691
162706
160689
Listen to more of his music here