Composer Spotlight: David Tate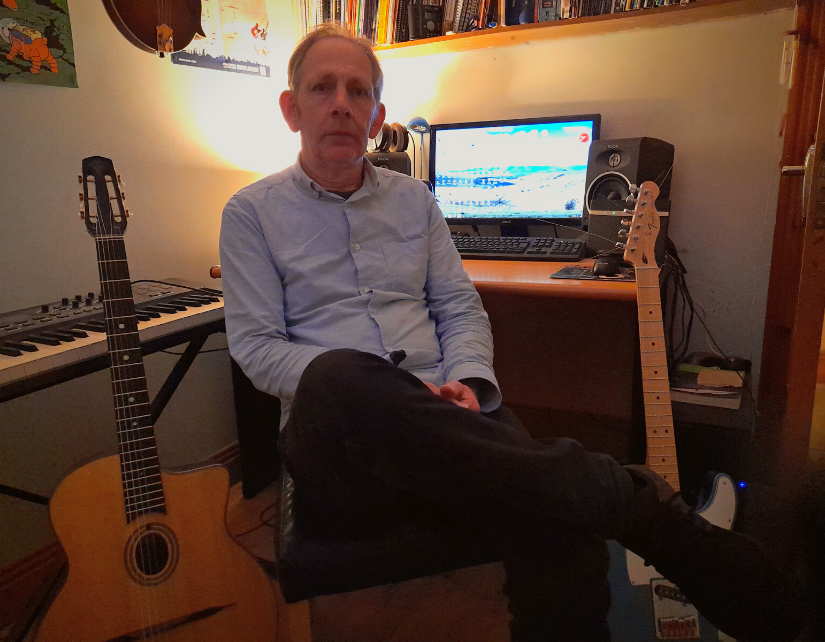 David plays the drums, guitar, and keyboards.
He started off his musical career in the UK as a songwriter and arranger for various bands, playing drums at festivals in Belgium and the UK (with an assortment of bands - from punk outfit Johnny Moped to music hall revivalists Cosmotheka, as well as recording sessions for BBC radio and TV at the Maida Vale and Pebble Mill studios.
He started writing seriously five years ago and have since had his music on BBC One, ITV, Channel 4, Channel 5, REELZ, Science Channel, Fox and CBS, as well as ads for Paycom, Soylent and Primrose Schools.
Recent notable syncs include Kate Humble's 'A Country Life For Half the Price', 'The Chasers Road Trip', and 'Agatha Christie 100 Years of Poirot and Miss Marple'.
Now he's based in Ireland, where he writes music and teach drums and guitar. 
"My 'claim to fame' is having once played at the house of Chas Hodges (Chas and Dave) for his mum's birthday party. And when I bought the Maurice Dupont acoustic guitar in Paris a few years ago I booked a seat for it in the plane on the way back (I guess I put the seat belt around it as well)".
---
Listen to a selection of David's tracks below or all of them here
368689
253083
368687
253084
368690
Listen to more of his music here