Composer Spotlight: James Rogers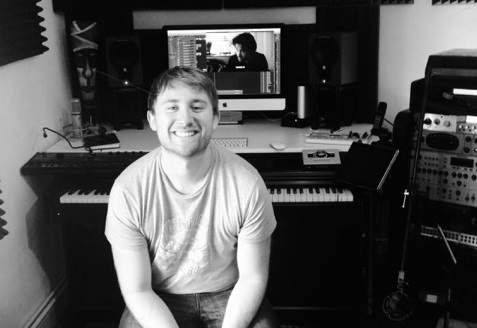 James is a multi-skilled composer who completed a degree in Creative Music Technology at Anglia Ruskin University in Cambridge in 2012. After graduating he jumped head first into starting his own business, creating music, sound design and foley as well as working closely with artists, vocalists and other musicians.
James has been involved in a wide and diverse variety of briefs and projects for clients including the Slow Mo Guys, Sodastream, Disney, Mitsubishi and more.
Listen to a selection of James's tracks below or hear his full Synctracks catalogue here
174090, 174093, 155335, 173641
Other Spotlights
composer,7