Having Music Composed

If you are looking to add that special something to your production, why not see what Synctracks can offer in terms of specially composed music. Our bespoke option gives you the opportunity to have something tailor made by one of our fantastic composers.
We work closely with you and the composer to ensure everything is delivered to brief, and to the highest quality.
Get in touch with the team to talk about your brief, initial demos and pricing by emailing us at info@synctracks.com.
Recent Specially Composed Work
A recent bespoke job for Avios UK, who reward you with points for flights. See how TV presenter Laura Whitmore made the most of her trip to New York, having saved money on her flight by part paying with Avios. This was a lot of fun to work on, and was composed by the brilliant Michael Langley. Check it out.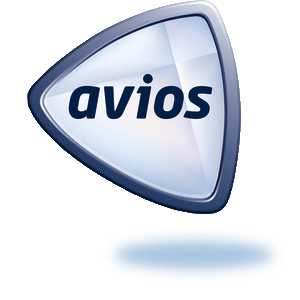 One of our newest bespoke compositions was for Fashionworld, working on their new Autumn 2016 TV Campaign. The talented Iain Mahanty wrote a catchy indie pop piece to picture. Check out the final track and advert below.
We were recently asked to compose the music for a new online advert for Coffeegram.
The client was loooking for a classic reggae vibe, and the very talented Dominic Rablah got the crackle on the old vinyl just right.
Want To Compose For Us?
Here's some information and a few useful pointers from the Synctracks team.
We are a non-MCPS library but all music is registered with PRS, therefore you must be registered with a Performing Rights Organisation (PRS, ASCAP, BMI etc.) and have an IPI / CAE number.
The preferred initial approach is via email, with links to demos on streaming platforms such as Soundcloud or your own personal site. Please do not send us emails with files attached.
We want to hear the best examples of your work, so please submit any genre or style that you are comfortable with.
Experience doesn't matter. We are looking for good music plain and simple. You could be just starting out or you could be a well-seasoned composer.
Please send emails to: info@synctracks.com
Composer Spotlight
composer,3